Purposeful Productions
Whether digital, live, or hybrid model, O2 Events will help you strategize and execute keynote, breakout tracks, or expo floor experiences that activate your brand and deliver a unique experience to your attendees.
Pure Badassery
Scrap the boardroom table. Let's move your meeting outside and onto a trail, next to the river, or anywhere in nature. This is the new teambuilding — we call it you-building.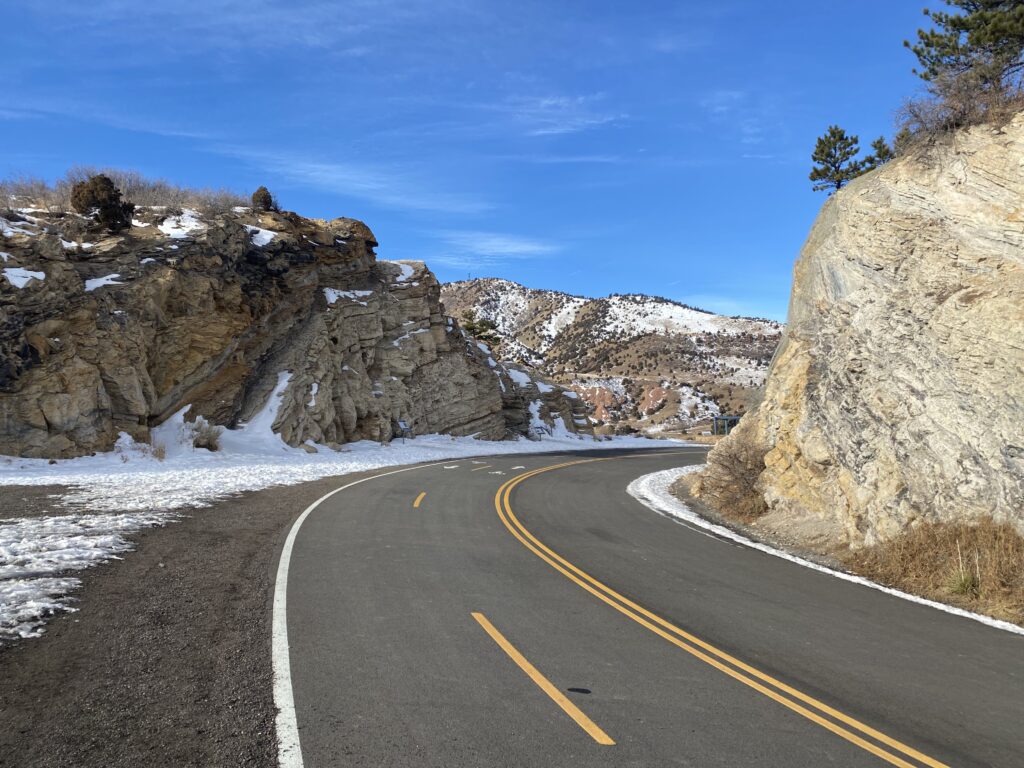 Let's play!
Level-up your brand with on-field experiences, whether through corporate sponsorships or single-event opportunities. Examples include pitching clinics, player meet-and-greets, or rounds of golf at some of the most prestigious courses.