Life's Too Short For Boring
We don't tow the line; we push your envelope. O2 Events is your anti-bullshit, anti-events, events company.
Event Producer
It doesn't take 20+ years of experience to recognize that most events suck. They're boring, complacent, emotionless, appeal-to-everyone-so-they-appeal-to-no-one bullshit. Instead, we specialize in authentic experiences that push you outside your comfort zone toward real, meaningful progress — however you define it.
Sponsorship Events
Up close, on-field experiences with your favorite athletes, including pitching clinics, player meet-and-greets, or golf with the pros.
Outdoor Events
You-building experiences among the great outdoors, including fly fishing, watersports, auto racing, heli-skiing/boarding, snowcat expeditions, and mountain/fat bike tours.
Event Production
Strategizing. Execution. Digital, live, or hybrid models. Keynote, breakout tracks, or expo floor experiences. We can do it all.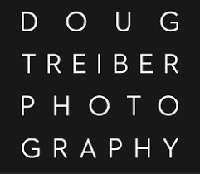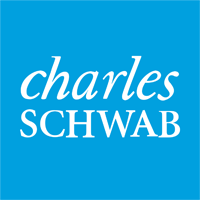 Thousand Miles Traveled in Our RV
# of Remote Work Locations
Why delay? Adventure awaits.