Life's Too Short For Boring
We produce outside-the-box events that push the envelope and showcase your brand.
Event Producer
We take chances and always seek more for your brand by crafting authentic, meaningful experiences that make a purposeful impact and become part of your story.
We always ask: "How can this production not just make a buck, but also make a difference?"
Corporate Events
The Fun, impactful kind of Corporate Event. Brand launches, Medical/pharma advancements, life-changing, human-kind events.
Outdoor Events
Golf with the pros, fly-fishing with our favorite guides, and biking with our good-vibe-only leads.
Event Production
Strategizing. Execution. Digital, live, or hybrid models. Keynote, breakout tracks, or expo floor experiences. We can do it all.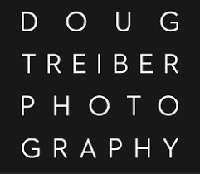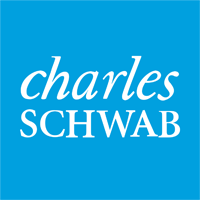 Thousand Miles Traveled in Our RV
# of Remote Work Locations
Why delay? Adventure awaits.