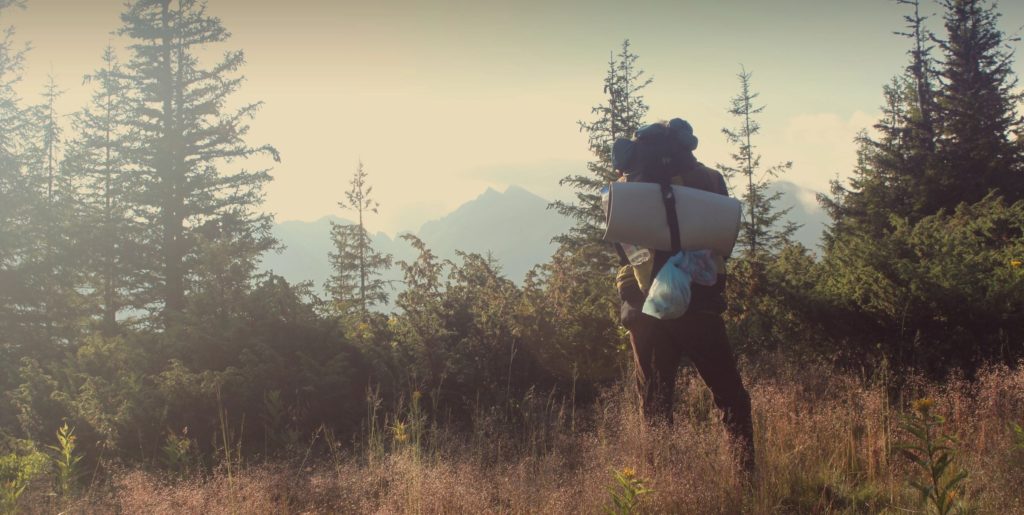 In addition to the more formal experiences that we plan, we also have a soft spot for getting rugged in the great outdoors. Whether you are a first timer wanting to introduce yourself slowly to the many sports our great state offers, or prefer to skip the lifts and drop in via heli, we have full-service experiences for you.
We'll provide personalized service from start to finish, along with local knowledge of amazing vendors in their respective fields, to de-stress your experience and make it one to remember! Our all-season services include:
Fly Fishing
Rafting (Rafts, Kayaks, SUP)
Professional Driving Experiences
Golf with the Pros
Heli Skiing/Boarding
SnowCat Backcountry
Mountain/Fat Bike Tours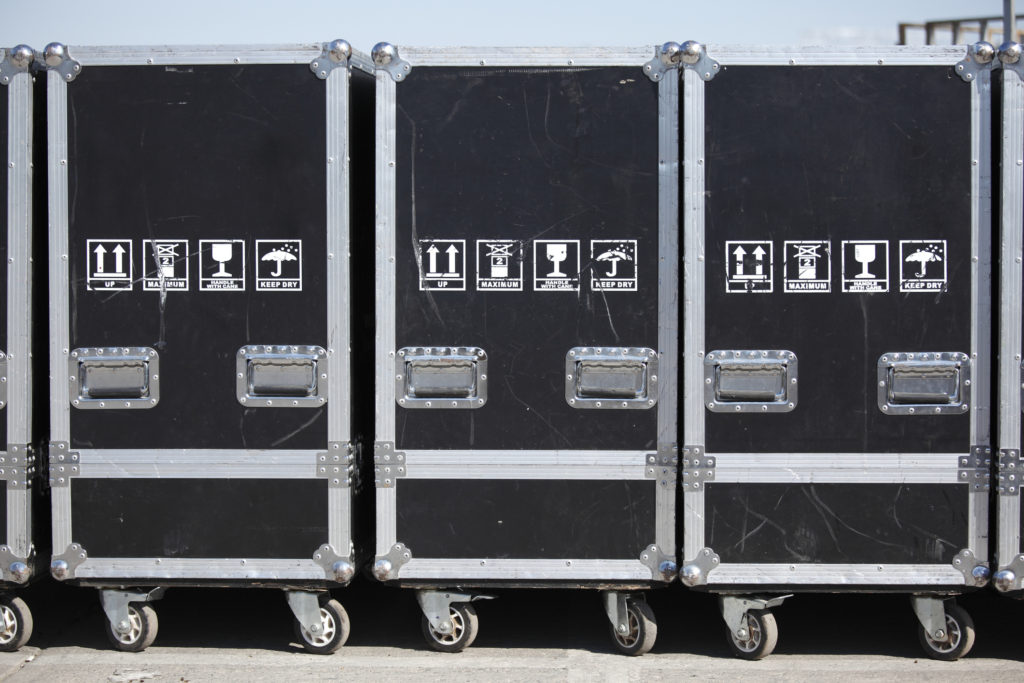 In addition to the planning side, we travel for other great companies needing onsite support. We'll help through the planning process if requested, travel to your location, execute your details, and have fun helping you build your experience. We are comfy in all areas of the event process. We're an extension of your team; we share your vision and deliver the same level of passion.
Expo floor
VIP BOH Rooms for Performers
FOH Decor for Concerts/Larger Productions